Rodney Tree recording session at Saint Mary's University Studio A. Studio A is part of Yon's Hall and the SMU Music Department. We booked in for a weekend of tracking and used the following week (evenings) to mix the five song project. This is an independent release for Rodney Tree. We had a great time and overall a good production. Thanks Dan, Chad, Dusty, and Keith!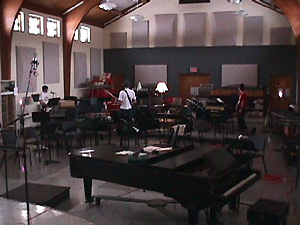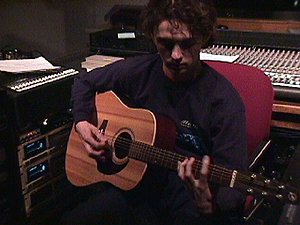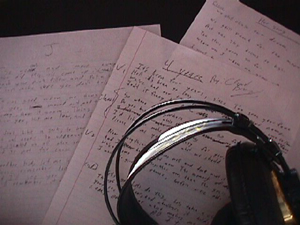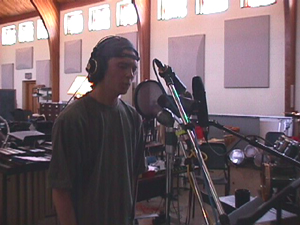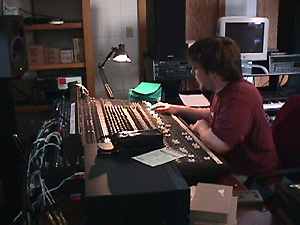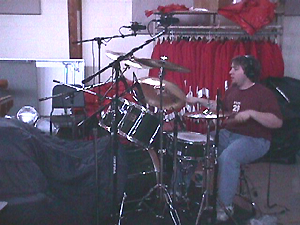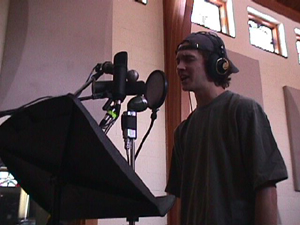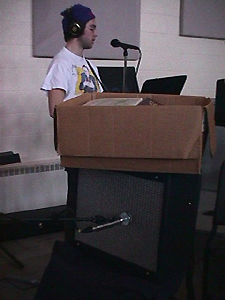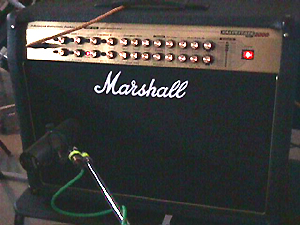 Fender Blues Jr. /Beyer M-88 Rhythm Guitar / Shure SM-7 Bass Rig / RE-20
More photo's coming (I am getting to it Dusty)!