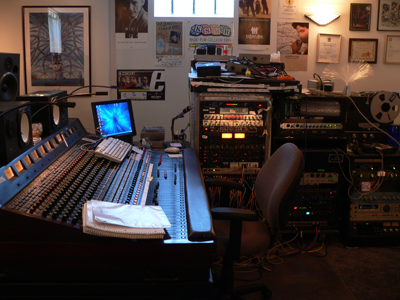 Some past recording projects include:
James Humble - Guitar Rock (Rochester MN)
Rodney Tree - College Rock (Winona MN)
James Travis - Town & Country Acoustic Music (Madison WI)
Tina Breyfogle - Country Music Vocalist (Nashville TN)
North of Texas - Country / Rock (Winona MN)
Hoa Dihn - Classical Guitar
Crossings - Christian Vocal Group (Lewiston MN)
Kris Adams - Folk / Pop (Madison WI)
Pastel Black - Classic Rock (Winona MN)
Saint Mary's of the Lake - Church Choir (Lake City MN)
Podcasting:
Cornucopia of Thought
Cornucopia of Thought is a podcast delivered by zeckalpha@gmail.com. It is geared toward technology, music, deep thinking, and teenagers.
Click the link for the Newton Metalwork's video as mentioned during Cornucopia of Thought: episode 2 podcast.